Centre for High Resolution Transmission Electron Microscopy
NMMU Melting Pot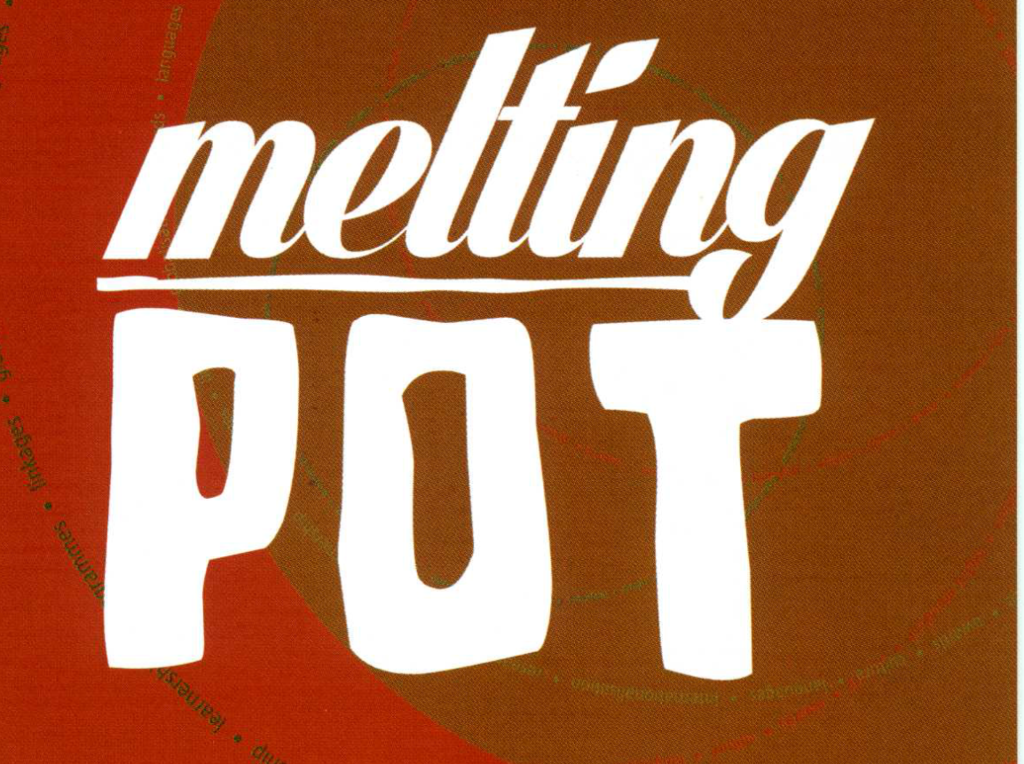 The Centre for HRTEM and PhD student Ettienne Minnaar were both featured in the August 2013 edition of the NMMU Melting Pot. Click here to downlaod the articles.
Leave a comment
Be the first person to comment.
General Enquiries (no bookings)
For general enquiries only. For booking requests visit our Access Link.